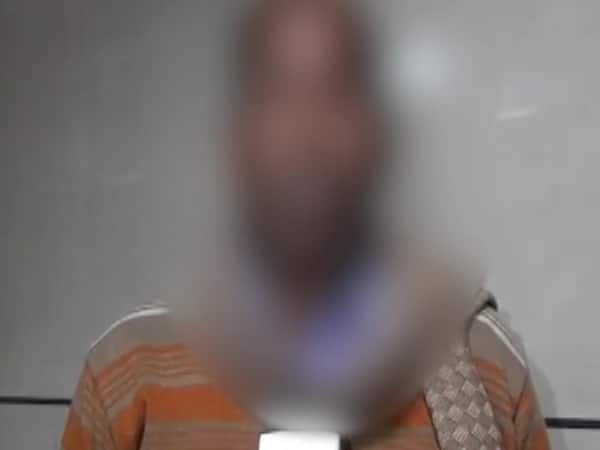 Meerut: MBA student gang-raped by four, case registered
Updated : 15 Feb 2020 08:21 AM (IST)
An MBA student was kidnapped and gang-raped by four accused while she was on her way home from college. The victim is now admitted to a medical college in a critical condition.
When the student did not return from the college until late in the evening, her family members informed the police about the same. The girl's mobile location was found in Bulandshahr. The police found the girl on the basis of location.
Meanwhile, a complaint has been filed against the four accused.